PASCO-HERNANDO FOOT & ANKLE
You Don't Have To Live With
Foot & Ankle Pain!
Come experience Pasco-Hernando Foot & Ankle! See why patients say our Podiatrists offer the best foot & ankle care to patients in Hudson/Bayonet Point & Spring Hill, FL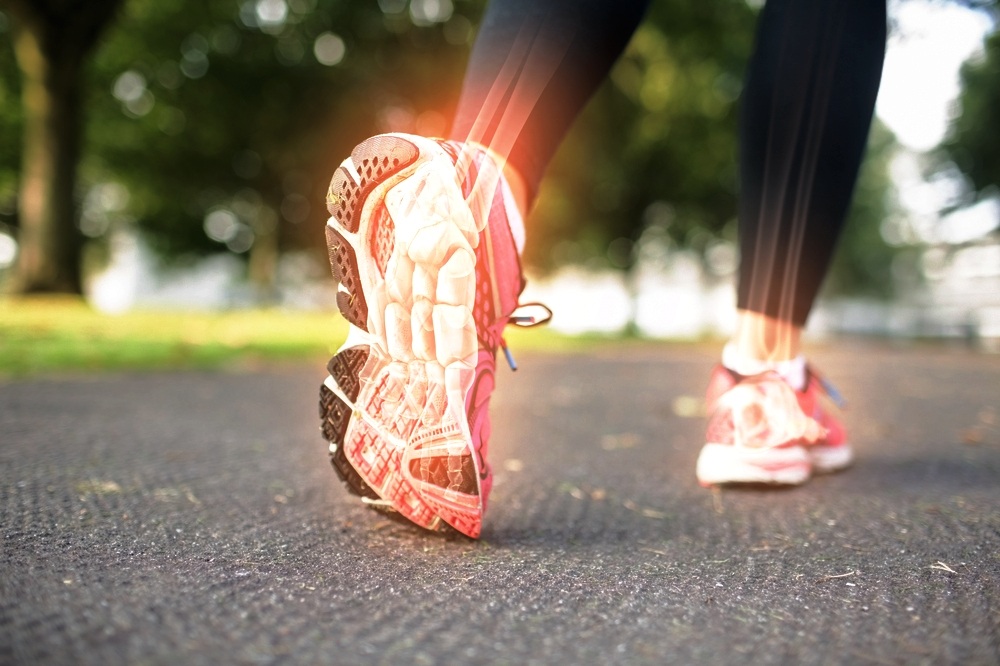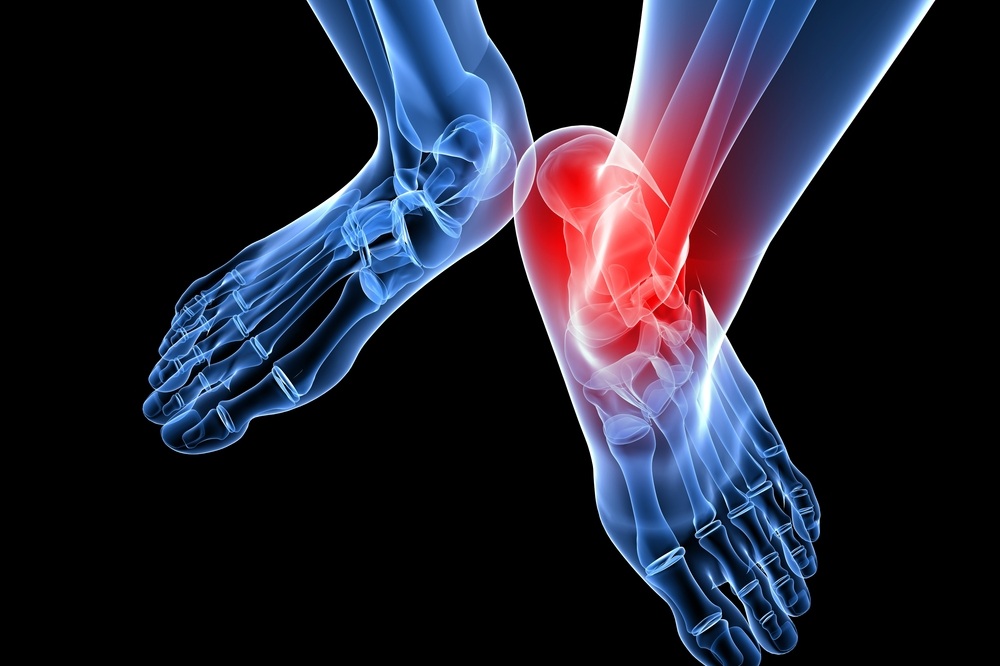 Meet Your Foot Doctor & Surgeon Providing Expert Podiatry Care
Podiatrist Who Care. Always Putting Your Health First!
Dr. Lawrence Kales
Welcome! Since 1979, Lawrence J. Kales DPM, PA has practiced in West Pasco & Hernando counties. We serve the people of Hudson/Bayonet Point & Spring Hill, FL areas and beyond! Our Podiatrist provides comprehensive treatment for foot and ankle conditions, including diabetic foot care and prevention. We treat heel pain in both our Spring Hill & Hudson offices! Our Medical team offers accommodations to assist the hearing impaired. We also have bi-lingual staff members.
Free Informational Brochure
"Good News For People Who Suffer From Foot Pain and/or Diabetes"

What To Do If You Are In Severe Pain?

What Can a Podiatrist Do About my Foot Pain?
Our office uses
state-of-the art,
cutting-edge medical
technologies, including:
EMERGENCIES WELCOMED, MOST INSURANCES ACCEPTED

COSMETIC APPROACH TO FOOT SURGERY

IN HOUSE DIGITAL X-RAY, FLUOROSCOPY

STATE OF THE ART OFFICE & EQUIPMENT
Pasco-Hernando Foot & Ankle provides complete foot & ankle care for the entire family in Hudson/Bayonet Point & Spring Hill, FL
ARCH DISORDERS

ARTHRITIC FOOT & ANKLE CARE

BLISTERS

BONE SPURS

CLUB FOOT

CRUSH INJURIES

DISLOCATIONS

FALL PREVENTION
FLAT FEET

FOOT DEFORMITIES

GERIATRIC FOOT CARE

GOUT

HALGUND'S DEFORMITY

INTOEING
PEDIATRIC FOOT CARE

SHIN SPLINTS

SMELLY FEET & FOOT ODOR

SWELLING OF THE FOOT

WOMEN'S FOOT HEALTH

WORK RELATED INJURIES